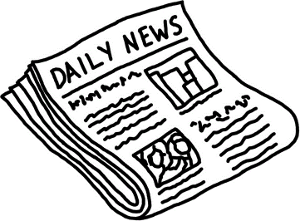 Back in February we told you about Action Casinos, by Tusk Investment were folding. And that Casino Rewards were acquiring them, and will reopen for business soon as things are settled. We will let you know when they do reopen.
But in the mean time the Pokers are in liquidation now. This took place not long after they lost their eCogra seal of approval. These Casinos's are again, Music Hall Casino, Challenge Casino, Big Casino, Nostalgia Casino, Golden Reef Casino, and UK Casino Club. Read this first article on this: http://www.gamesandcasino.com/gambling-news/, at the bottom of the page.
Now there is a circular to all the Creditors. The Liquidators Grant Dene Sparks and Raymond William Richards were appointed as Joint and Several Liquidators of the Company, on March 6th.
They have commenced investigations in to the Company's affairs, and have put this circular out for anyone who is owed monies from any of these companies to fill out and send in.
You will find these forms:
https://secure16.ozhosting.com/simspartners/publicdocs/56-TuskCircular1.pdf
Anyone who is owed monies or thinks they are owed monies need to fill out these forms and get them sent in ASAP.