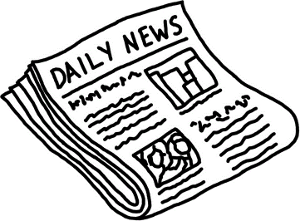 This is hot off the press from the PPA!! We all need to work as hard as they are to be able to enjoy the game we love so much, The game of Poker!!
March 4, 2010 (PAP Newswire) - The PPA (Poker Players Alliance), one of the most active groups striving to get online poker legalized and regulated in the U.S., recently testified in front of the Massachusetts legislature in support of H4069, a piece of legislation that would legally classify poker as a game of skill.
The difference in legally defining poker as a game of skill, versus a game of chance, is enormous. In many states, poker is banned because it's considered to be 'gambling', a game of chance.
"There is a vast and growing body of academic research proving that poker is a game in which who wins and who loses is predominantly determined by skill, not chance,' said Randy Castonguay, Massachusetts State Director for the PPA, according to a PPA news release. "I am extremely proud that Massachusetts is on its way to codifying this fact into law and preserving our citizens' rights to play the game they love."
"I believe if a legislature takes this position, it would be precedent-setting," Castonguay was quoted by PokerNews.com. "It would put us on course for victories in other states."
According to the PokerNews.com article, the bill's chances are uncertain; "however, the PPA hopes to get the bill attached to a larger bill that would allow for resort-style casinos to be built at existing racetracks in the state."