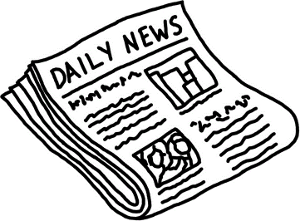 Steve Brecher became the latest WPT poker-made millionaire this morning, at around 4:30am. Steve had a pretty commanding chip lead of over 3:1 going into heads up play against Kathy Liebert once Chris Moore was eliminated in 3rd place, which paid out $291,500.
Pretty much every tournament final table has a key hand, and this one was no different, which in this case was hand #178 when Steve Brecher doubled through Kathy Liebert with only 3 players left. It went down like this:
With blinds and antes at 15k/30k and 5k, Brecher finds himself on the button with AQo and raises to 95k. Liebert re-raises to 600k, and after a little bit of thought, Brecher moves all in, and gets a quick call from Libert who is holding AKs, which brought the pot to 4.161M chips.
Kathy paired her king with the rainbow flop of KJ5, but it also gave Steve a gutshot straight draw…which he hit on the turn with a T. They could still have split the pot with a Q on the river, but a 7 fell, giving Brecher the win. If Kathy's hand would have held up, she would go heads-up with Chris Moore with a 2.3:1 chip lead.
This was Steve Brecher 's 2nd WPT final table, and first WPT title. Congrats!