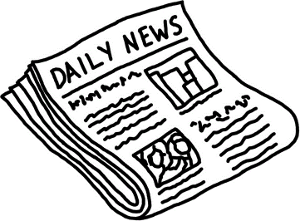 The online poker world is in a state of shock. Pitbull Poker, on the Flash Poker Network, closed it's "doors" and shut down last week because of rumors of superusers and suspicious play. Many of its players are threatening court action. A superuser is an account that gives the player the ability to see the cards of the other players.
Exactly what the future holds for the player funds held by Pitbull Poker are unknown. This uncertainty has led some to look for some sort of legal action against the owners and manager of Pitbull Poker. Players are claiming losses of from $250 all the way to $100,000.
David Brenes, Pitbull Poker Network Manager, stated that he was never a partner or an associate and that he was simply an employee hired to do a job. He further stated that any lawsuits started by players would have to be started to Costa Rica where the company was based.
On the night of September 29, Pitbull Poker owners Kevin Baronowski and a person known as "Jordan", were seen hauling their computers out of the companies headquarters. Employess called the police and the two were taken into custody.
David Brenes stated that though there were rumors that the site was back up and running, those rumors were false. He stated that the site is shut down. Players were still able to log onto the software, but the tables were all closed. He also stated that the players weren't the only people seeking help against Pitbull Poker. A group of former employees are also looking at legal action to pursue lost wages owed them. Brenes denies responsibility stating that as an employee, once the business closed, he was out of a job just like everyone else.