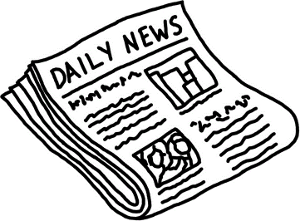 Shannon Shorr wraps up his first World Series of Poker appearance with a big win at the Bellagio, in Las Vegas, Nevada.
Birmigham, AL (PRWEB) August 15, 2006 — Shannon Shorr now has more than enough money to cover his tuition at the University of Alabama where he's a civil engineering major.
Now that he's made more than a million dollars playing poker, Shorr's wondering if school's his best bet.
Shorr, said he's got some thinking to do after spending eight months as a professional poker player. He got his start by playing on line at Party Poker. He globetrotted around the world playing live events in Australia, Austria, Spain and the Bahamas until he turned 21.
The 21-year-old won the Bellagio Cup competition in Las Vegas this week and was awarded $960,000 dollars. That brings his total 2006 winnings to more than $1.3 million and ranks him THIRD in Cardplayer.com's Professional Poker Player of the Year Contest, trailing Phil Hellmuth Jr. by only 63 points.
Shorr was planning to return to school after finishing 577th in the World Series of Poker Main Event. Instead, he decided to buy into the Bellagio Championship for $10,000 dollars and is now, glad that he did. His quest for the Player Of The Year Title can be followed at
www.shannonshorr.com