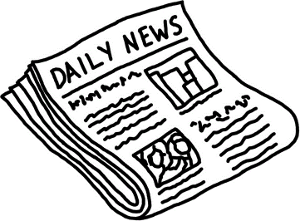 This is one guy we will be hearing a lot more about! This 27 year old is strutting his stuff at the WSOP, by winning his second WSOP Bracelet! He said and I quote: "I can't describe this," said Parker. "This is just unreal. It actually does not feel real to me."
This young man has earned $552,745 for the victory which has put him well over the one million dollar mark. He was the 125th player to accomplish this! We will see what he does in the 37 more events to come.
You can read all about this and more on the WSOP here:
I think this young man will go far in the poker world!