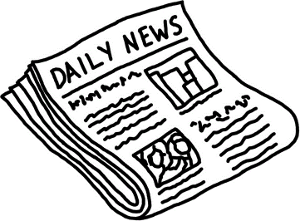 Straight from the CAP newswire Pappas gives all the details on Political Poker Goals. CAP which is Casino Affiliate Programs and the PPA is the Poker Players Alliance are working together to try to legalize and regulate online poker.
July 21, 2009 (CAP Newswire) — To help support the Poker Players Alliance (PPA) and its efforts to help achieve the full legalization and regulation of online poker in the United States, Casino Affiliate Programs, the world's largest and longest-running affiliate marketing directory for the online gambling and poker industries, has published an interview with John Pappas, the PPA's Executive Director and its most visible representative.
In an interview held recently on location at the World Series of Poker (WSOP) in Las Vegas, CasinoAffiliatePrograms.com's video channel CAP TV asked Mr. Pappas what members of the online casino industry as well as everyday poker players can do to help support the organization's new National Poker Week movement and its larger political goals.
"We're really encouraging the poker community to stand up for our game now by signing up for our petition," Pappas told CAP TV's Greg Kroleski. "You can go to PokerPetition.com, where we have a quarter of a million Americans who have signed the petition [addressed] to President Obama."
"We're going to deliver [the petition] to him on National Poker Week, so we're building up to that," Pappas continued, "and then during National Poker Week, we're asking people to write letters and call their members of Congress and do that right through our website, ThePPA.org."
As National Poker Week kicked off on Monday, the online poker petition had passed the 350,000-signature mark. View (and sign) it at http://www.pokerpetition.com/.
For the whole story, and to watch the interview on YouTube.