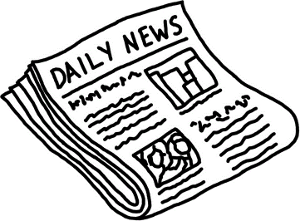 2010 is ramping up to be a very interesting year for the gaming community. Rep. Barney Frank's (D-MA) Internet gambling Regulation, Consumer Protection, and Enforcement Act, HR2267, has picked up two more co-sponsors bringing the number up to 65. The bill was discussed on Dec. 3, 2009 in the House Financial Services Committee. This was only one week following the action delaying mandatory compliance with UIGEA, the Unlawful Internet gambling Enforcement Act.
No markup occurred during the Dec. hearing, but John Pappas, Executive Director of Poker Players Alliance (PPA), the one million member lobbying organization, says that may be just around the corner. "The big next step for us is the markup. We've built out who our targets are for that committee and are pursuing them. We think it might happen in February, but there are no guarantees."
Barney Frank wants to hold a markup hearing next month on his bill, which could lead to its discussion on the House floor later in the year. It could then be attached to another piece of legislation and voted on, similar to how UIGEA got passed in 2006. John Pappas says that the key will be to keep the vote in the committee bipartisan. Pappas is also waiting for the release of information about the amount of money that could be raised if S1597, Senator Robert Menendez's bill, the Internet Poker and game of Skill Regulation, Consumer Protection, and Enforcement Act, is approved. Introduced in August 2009, it has yet to attract any co-sponsors.