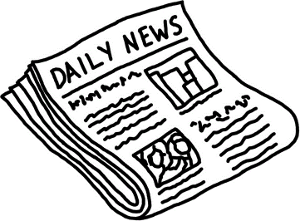 Mark one up for the good guys. The compliance date for UIGEA has been extended six months, until June 1, 2010. This will give congress six more months to try to clarify problems in the act, such as what is "unlawful internet gambling"? The present bill makes no distinction between games of chance and games of skill, such as poker, a distinction that the Poker Players Alliance (PPA) has been trying to get established for awhile.
Rep. Barney Franks (D-Mass) has scheduled a hearing before the House Financial Services Committee on Thursday to open discussions on his bills to change or stop UIGEA. "This will give us a chance to act in an unhurried manner to undo this regulatory excess by the bush administration and to undo this ill advised law", Rep Franks said in a released statement.
After years of abuse from congress and the Justice Department, is appears that the pendulum is finally sweeping towards the poker side for a change.