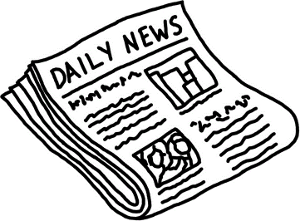 PokerStars.com has scoured over 2000 resumes in order to field a team of online players to be called Team PokerStars online, an amateur sister team of their PokerStars Pro. They will represent the poker site at online tournaments.
From the over 2000 resumes, they have culled out the final 23 names that will make up the team. They represent 18 countries from around the world. The decisions have been made as to who will be on the team. Now it is time to see if they made the right decisions.
Here are the names of the lucky players chosen.
Andres "lobojiji " Alisievicz , Boumaaza "Chiren80″ Bachir, Jorge "JorgeArias" Arias, Alvaro "VARICO" Blanco, Anders "Donald" Berg, Nichoel "NicP" Peppe, Keiran "K_Man2307″ Harris, Thomas "Boku87″ Boekhoff, Randy "nanonoko" Lew, Karlo "elmagopr" Lopez, Andre "acoimbra" Coimbra, Ta-Chih "socutiesf" Geeng, Grzegorz "DaWarsaw" Mikielewicz, Diego "vgreen22″ Brunelli, Andrew "Kid Nebraska" Goetsch, Steve "stevesbets" Jacobs, Martha "marene" Gonzalez, Kristian "CharismA3″ Martin, Mathew "chipstar1″ Didlick, Grayson "spacegravy" Physioc, Sebastien "Seb86″ Sabic, Alexey "LuckyGump" Makarov and Amanda "ROXY24″ Thomas.

Accepts all Players
We wish all these players the very best of luck, and may the lucky stars rain down on their cards!