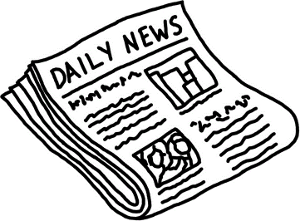 As we noted in last week's Gambling News blog, the state of Washington upheld that it's ban on Internet gambling is not unconstitutional. Now, just a few days later, PokerStars announced that it will no longer be accepting real money players from the Evergreen State, stating on its PokerStars News blog, "We regret this decision, which will no doubt disappoint our customers in Washington State. However, in all of the jurisdictions where we operate, we are committed to making responsible decisions that are based on a full and considered understanding of the most up-to-date legal advice."
PokerStars also stated that, prior to the above case, it was able to operate in Washington State due to its educated understanding that the state had no jurisdiction on online poker. As this case confirms otherwise, PokerStars vows to make every reasonable effort to assist its Washington State customers with cashouts and account maintenance. They also pledge to actively monitor the situation, hopefully to reverse their decision if the case is accepted by the Supreme Court and is found to be unconstitutional.

Accepts all Players,
except residents of Washington
For those of you who do not live in Washington State, we reported last week that PokerStars hosted a record number of players on its race to celebrate its 50,000,000th hand.
Still unconfirmed, there is speculations that FullTilt poker will follow PokerStars lead.