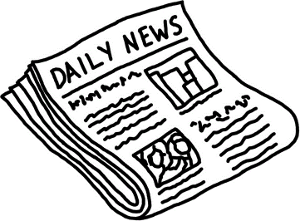 Many people may scoff at the $.02-$.04 NL Holdem tables but not anymore. Think the micro tables don't pay off? Ask tbvle who plays at PokerStars and you may get a different opinion.
Wednesday, Sept. 22nd, tbvle was involved in a hand at the PokerStars NL micro table. Well, not just any hand, the 50 billionth hand. The month long promotion at PokerStars was about to pay off and tbvle not only held off 5 opponents for the $26 pot but also walked away with $56,140.
For those that count success by how many BB's you win, this one takes the cake!
This still unknown player also won an extra $50,000 earned from VIP Player Points (VPP) accumulated leading up to the milestone hand. Once it was announced the 50-billion hand was about to be dealt, the whole site was frozen allowing the approximately 220,000 players to all watch the winning hand go down.
Tblve had a pocket pair of queens hold up to win the milestone pot.
In addition the other players at the table earned $3,000 each and everyone dealt in the hand received an entry to the $5,200 World Championship of Online Poker (WCOOP) main event on Sept. 26.
For the month, PokerStars awarded almost $1 million to poker players during this promotion.

Accepts all Players