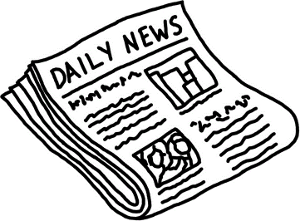 PokerRoom.com GOING DANISH
PokerRoom.com is pleased to announce a successful release of both their website and client in the Danish language. German, Spanish, and English are already available on PokerRoom.com.
Miami Time Tournament
On the 10th of September PokerAffiliate.com will have a new tournament campaign called Miami Styles. Qualifiers will run on PokerRoom.com daily with both freeroll and $5+1 qualification available. Players have the chance to win a seat at the Miami Styles land based final, where they will battle it out for a Ferrari Mondial, prizes including, Bigfoot Monkeys, and plenty of PokerRoom.com merchandising.
PokerAffiliate.com now has Leader boards at PokerRoom.com adding a new and exciting dimension to tournament play. This allows players to see who is among t he top 100 players in various categories and tournament genres.
Go to PokerRoom and read all about it, from the new Danish Language to the fantastic tournaments.
Click here to be on your way PokerRoom.