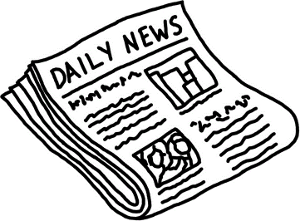 It is arguable who might be termed the "Babe Ruth of Poker." Maybe it's Johnny Moss. Maybe it's Doyle Brunson. Maybe it's Amarillo Slim Preston. But when we look back on it, there would appear to be little doubt as to the identity of the "Pete Rozelle of Poker"; the visionary who, like the late former National football League commissioner, devised a way to take the game and turn it into a spectator sport, package it for television, affect a cornucopia of licensing opportunities, and create an indelible brand that many people identify almost exclusively with the game itself.
His name is Steve Lipscomb, and not only did this founder of the World Poker Tour (WPT) perform the aforementioned Rozelle-esque feats, he also managed to play a critical role in ushering in a boom in player participation that has fueled a multi-billion-dollar poker industry in both brick-and-mortar and virtual establishments.
Steve Lipscomb is as important a figure as there is in the gaming industry today.
That's why it was very big news that he has agreed to be one of the featured speakers at the World Poker Congress, which takes place in Stockholm, Sweden on June 27th and 28th.
A who's who of poker professionals from the poker industry will be on hand to discuss any and all topics related to the business, including marketing, player procurement and evelopment, tournaments, security, and regulatory issues. On the second day of the conference they'll be treated to a presentation by Lipscomb, who will joined on the dais by Jeffery Pollack, the commissioner of the World Series of Poker, the event that pioneered the concept of big-money poker extravaganzas.
Thus, the World Poker Congress has perhaps the two most important and influential figures in the sport of tournament poker under one roof at the same time. More information about the event can be found at WorldPokerCongress.com.