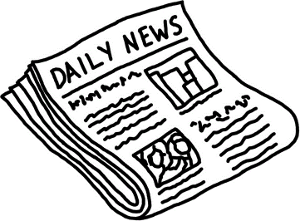 The question is, just how many of our Representatives, Senators, and Congressmen play poker.
A few examples: Senator Ted Stevens does in his native Alaskian's fishing camps. Rep. Charlie Rangel plays with his buddies back in New York. Rep. Joe Barton goes to Oklahoma's Indian Reservations. Rep. Duncan Hunter plays Nickel/ dime, and quarter games on Capital Hill. And before he even thought of running for the White House, Sen. Obama dealt in lawmakers and lobbyists in the legislation in Springfield.
Now what does this tell you? It seems to me that playing poker and drinking beer is easier to support than us sitting at home on our keyboards and a mouse. Does this seem right to you?
Read the whole article:
http://www.politico.com/news/stories/0608/10773.html