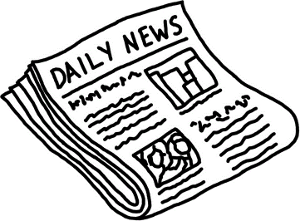 With the growing success and influence of Rep. Barney Frank's, D-MA, efforts on Capitol Hill, the Poker Players Alliance (PPA) is now turning it's attention to working at the state level.
PPA Executive Director John Pappas, has testified before the Florida Senate Regulated Industries Committee in February. While he has testified in Florida, he, and the PPA, are reluctant to put their full support behind any legislation. The PPA recently notified their members of their reasoning behind their reluctance. "Florida is contemplating a single-source provider of online poker, i.e. one poker website. PPA is concerned that the lack of competition and consumer choice could also negatively impact the player experience."
Pappas stated that the chances of one poker site staying liquid without competition will be difficult. "Players will be bored with one site and they currently like the ability to play on multiple sites. My pitch has been to look at what's going on at the federal level." Rep. Barney Frank's bill, the Internet Gambling Regulation, Consumer Protection, and Enforcement Act, allows multiple sites to compete for U.S. players.
Many states have initiatives going to legalize table gaming, including poker. Pennsylvania and Delaware are two states that have passed legislation this year to do just that. "The PPA welcomes this as a first step in advancing opportunities for poker players to play games of skill such as Texas Hold'em in a licensed and regulated atmosphere."
PPA announced that online poker players helped raise more than $1.5 million for the Haiti earthquake relief. Many major online poker sites matched player donations dollar for dollar. PPA Chairman Alfonse D'Amato had this to say: "Like the rest of the world, the poker community is eager to do anything it can to aid Haiti in the wake of the devastating earthquake. I applaud PokerStars, Full Tilt Poker, and Cake Poker for providing poker players across the globe an easy way to make a contribution."
Watch John Pappas LIVE testimony here.