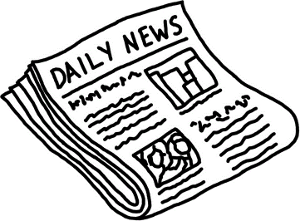 This is Europe's Largest Poker Festival and they would like to invite you to compete for one of the ELEVEN Championship Cups.
22 June 2009 (London, UK) – Market leading poker magazine Bluff Europe are teaming up with the biggest names in pub poker and are inviting thousands of poker league players to Leicester Square to partake in Europe's biggest annual poker festival: Poker In The Park.
Now in its third year, Poker in the Park comes back to London's Leicester Square on Thursday, August 13 (5:00pm – 9.30pm) & Friday, August 14 (12:00pm – 9.30pm) GMT.
As testimony to the increasing popularity of pub poker, Bluff Europe have joined forces with 11 major pub leagues and have invited them to host a tournament each at this year's Poker in the Park Texas Hold'em Tent, The Poker Dome!
Leagues hosting cup events at this years Poker in the Park include:
The Nuts Poker League
Red Tooth Poker
londonpubpoker.co.uk
Big Time Poker League
Champions Poker League
Masters Poker League
londonpokermeetup.co.uk
Each hour a turbo sit-n-go tournament, sponsored by a different league, will run with up to 80 runners. This high action format is sure to provide an exciting game for players and spectators who are invited to watch the events live or via the big-screen in London's Leicester Square.
Join in on the fun if you love poker and playing in Leagues then be there and take home the Cash!