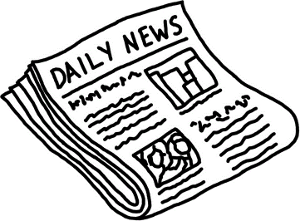 If you spend much time in Las Vegas casinos, you may have noticed a little something, shall we say… suspicious? Have you noticed how the sports books and the poker rooms are real near to each other? Following the popularity of Texas Hold Em poker in the mid 2000's, the casinos started to place the poker rooms close by the sports books in order to get the poker players money from two different directions.
I know just how much you have to concentrate on poker in order to play well. My problem comes when I place a small, I can't afford a large, sport bet on my favorite team. It is really hard to concentrate on my poker playing and keeping my poker face in place, when my quarterback throws an interception or an outfielder drops and easy fly ball.
Good poker players are like land sharks, take your eyes off of them for a second and you are history.
Let's face it; unless you are winning every hand, you have a lot of free time in a poker game, what with all the folding and all. So you have time to go to the sports books and place a few dollars. That's the easy part. The tough part is living with the wait and doubts of your decision.
Sports bets, big or small, have a way of gripping your mind and soul and not letting go. It is very difficult to give 100 percent of your attention to the poker hand in front of you when the TV on the wall is blaring out the game that you just bet the mortgage on. Don't think that it is an American problem only either, sports bettors all over the world sweat and watch their blood pressure boil over during games, waiting to see if they are going home with a huge profit, or trying to come up with an explanation for the wife of why they have to move into a 25 year old mobile home.