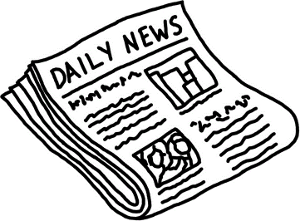 Judges from the high court ruled that poker is a game of chance, not skill. They rejected the appeal against a previous test case.
Former chairman of poker club Gutshot, Derek Kelly of London had appealed the decision last year, when a jury said poker was a game that depended on luck.
Kelly was found guilty on two counts of contravening the 1968 Gaming Act, for hosting poker games at the venue, in January 2007. Later he was conditionally discharged for 2 years.
To read more on this: http://www.thepublican.com/story.asp?sectioncode=7&storycode=58694&c=1