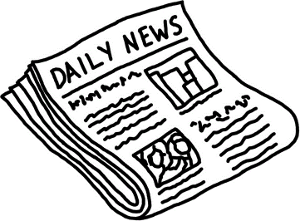 Things are heating up at the 13th annual WPT/Shooting Star tournament, located in San Jose, CA, as today marks the start of Day 2. When day 1A finished, there were 50 players left out of the original starting field of 136, and 96 left at the conclusion of day 1B for a total field of 391 for this event.
Combine that with a $10,000 buy-in, and it brings the prize pool up to over $3.5 million up for grabs; with $1,025,000 going to the first place finisher.
The Shooting Star Championship features quite a few top-named pros that have a $5,000 bounty on their heads; a few of which have already been knocked out which have a $5,000 bounty on their heads.
Players started out with 20,000 in chips, but the following players have already accumulated over 5x that amount. The are two "Shooting Stars" that are among the top 5 chipleaders, which are as follows:
Hoang "Michael" Nguyen – 198,300
David "The Dragon" Pham – 160,600 *Shooting Star*
Luis Velador – 129,400
Conner Stockett – 124,500
Jonathan Little – 121,300 *Shooting Star*
To view more details and get live updates, be sure to check out the WPT's Bay101 Shooting Star section on WPT's website.