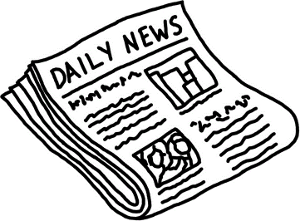 Starting today, PDC Poker is changing the way players can enter into freeroll tournaments.
The $50,000, $10,000, $2,000 & $1,000 freerolls at PDC Poker will cease to exist, but they are adding several new ones which include a weekly $50,000 freeroll as well as various $5,000 frerolls throughout each week.
Entry into different freerolls will now be based on a player's VIP level, so this new structure is somewhat similar to the rewards scheme that PokerStars has in place.

Accepts all Players
Don't fret If you have tickets for any of the freerolls that have been canceled. All outstanding tickets will be converted into VIP points today, and should be in your account by the end of today, at the following rates.
Legend:
Exchanged Coupon – VIP Point Refund
50K Freeroll – 1,000 points
10K Freeroll – 500 points
2K Freeroll – 200 points
1K Freeroll – 100 points