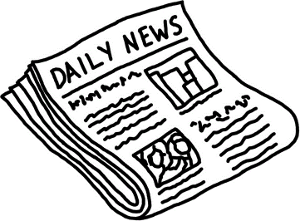 The government of Canada is now trying to stop Internet Gambling on the Kahnawake Indian Reserve. They say there are over 400 or more poker and sports betting sites operating out of the Reserve near Montreal, is illegal.
Looks like Canada is trying to mimic America!!
The Mohawks of Kahnawake say these laws do not apply to them since they are a sovereign nation. Gaming has been the center to their culture as a means of settling deputes through competition, not violence.
Everyone government should learn from them!!
Just like us Americans, I think that the government should see that people don't want the government telling them what they can or can't do in their own homes!!
For full article:
http://www.nationalpost.com/news/story.html?id=353519