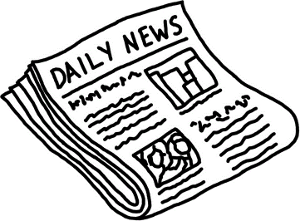 The answer to that question is YES! Several online poker sites has checks bouncing, especially ones from ZIP Payments, where most are coming from, according to Gambling911.
Some online poker sites were forced to use the services from shady type processing centers after the UIGEA (Unlawful Internet Gaming Enforcement Act) that was passed in 2006.
A lot of the online poker rooms that sent these checks, unknowingly, have started sending out new checks to the customers that received the bad ones. They are also reimbursing the insufficient funds bank charges if they received any. They are even adding bonuses to the affected accounts.
We are waiting to see if all the poker sites affected will do the same!
One customer at one of these sites had this to say at the CasinoMeister.com forum:
"Well ***** did send me another check by Fed Ex. and they said on the phone it was good because i called and asked them. My bank charged me 32 dollars for each of my bounced checks equaling a total of 7. I called ***** for my 240 dollars they owed me for bounced checks and security said if i send them the paperwork with my banking history proving that indeed i did have 7 bounced checks then they would cover it. well I did as they asked and i got a email from security at ***** and they had credited my casino account with 198.00."
Gambling911.com adheres to a strict policy of not naming online betting firms affected by payment processing issues.
We hope all the affected sites will follow through and make all their customers happy after this event that could affect a lot of players, and their reputations!