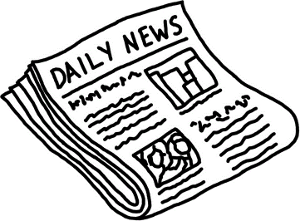 When are US states going to learn that they're sitting on a cash cow when it comes to online gambling, if they were to simply regulate and tax winnings? A Washington state appellate court judge ruled against Lee Rousso, a Washington lawyer, in his bid to overturn a state law which was passed shortly after the UIGEA in 2006 that bans all forms of online gambling.
From the time this law was passed in 2006 until late 2007, it was actually a *felony* in Washington state to gamble online. In fact, the charge of gambling online had the same penalties as if you were charged with possessing child pornography! The law wasn't overturned in 2007, but if you are charged now, it's no longer a felony.
In my opinion, this law is unconstitutional, which was the heart of Rousso's claim, but apparently Washington politicians and judges don't see it that way. When are they going to figure out that it's in their best interest to regulate and tax online gambling? Nobody's getting hurt from playing poker online in the comfort of their own homes.