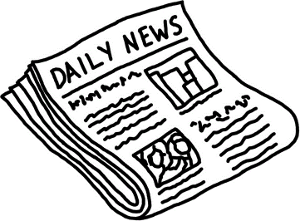 So it seems that this will not go to the Legislature till January. We will await the outcome.
SACRAMENTO, California — As reported by The Desert Sun: "The Morongo Band of Mission Indians has just announced the Internet gaming initiative with California card rooms has been taken off the legislative deck.
"Patrick Dorinson, a spokesman for the tribe that operates Morongo Casino Resort Spa near Cabazon, said the decision was made Tuesday.
"'In our consultations with other tribes, some concerns have been raised, and we want to make sure we address those concerns so this can benefit everyone,' Dorinson said. 'We are going to redouble our efforts, and present this in January to the Legislature…'"
This may stall things a few months but I think the outcome will be worth it.