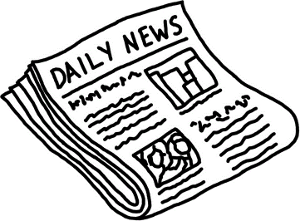 In North Carolina today Judge Manning tossed out the ban on video poker machines. These machines were taken out of all places in North Carolina when the UIGEA Bill was passed in 2006.
RALEIGH, N.C. — North Carolina can't legally ban video poker machines while also allowing the Eastern Band of Cherokee Indians to operate the games on their lands within the state, a state court judge ruled late Thursday.
The ruling issued by Wake County Superior Court Judge Howard Manning overturns the 2006 law that ended the state's 13-year experiment with video poker machines, a popular attraction when legal in bars and convenience stores.
The ruling won't lead to the immediate return of the machines, since Manning also issued a stay of his order to give the state time to file an expected appeal.
Read the full article:
http://www.newsobserver.com/1565/story/1412021.html
Could this lead to helping the online video poker casinos? It is at least a start in the right direction. If they are allowed in bars and other places, then they will surely be allowed to play online.