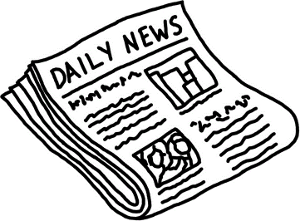 Well, New York state is at it again; this time they are freezing over $30M in funds that rightfully belong to poker players. The U.S. attorney for the Southern District of New York ordered this seizure, which affected 3 Wells Fargo banks. New York contends that the processor, Allied Systems Inc., is involved in "money laundering and illegal gambling offenses," but if you ask me, that's a crock of !@#!.
Poker has NOT been deemed illegal, and in recent court cases, such as in Pennsylvania and South Carolina, Poker has been acknowledged as a game of skill, rather than gambling. Poker is also NOT covered under the UIGEA.
There may be some good that comes out of this, which is that this case may set the precedent needed to prove once and for all that by playing poker online, you are NOT breaking the law. I just hope that this case is proven frivolous, and the people that are responsible for freezing these accounts will be brought into court for either civil or criminal charges.
The only problem this is causing right now is that instant e-checks are not available at any of the poker rooms, but many other deposit options are still available. Withdrawals are being processed as normal, so there's no worry about not getting your money. Please check with the poker rooms that you play at to see which deposit and withdrawal options are available.
Source