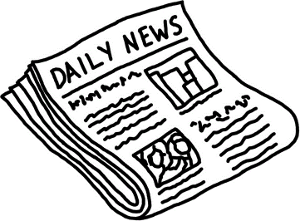 We have been saying all along that poker is a game of skill and not gambling. Well they are finally listening to us. Robert Menendez, the Dem. Senator from New Jersey is backing this with this bill to the US senate. It is officially called S. 8309, the Internet Poker and Games of Skill Regulation, Consumer Protection, and Enforcement Act.
This is separate from the Bill that Barney Frank has in legislation. This bill is designed to legalize and regulate internet poker.
"To amend title 31, United States Code, to provide for the licensing by the Secretary of the Treasury of Internet poker and other games that are predominantly of skill, to provide for consumer protections on the Internet, to enforce the tax code, and for other purposes," the bill begins.
To read the full story and to see a copy of the bill it is here.