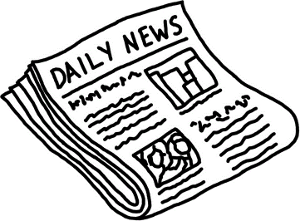 Imperial Poker is ready to undertake something of an overhaul. The popular site has been purchased by IGV Limited, which already owns PokerSyndicate.com. As part of the overall plan, there will be complete integration with PokerSyndicate, which has a unique structure among poker sites, in that its theme is "For players……by players." In effect, the site is 100% owned by its players (customers).
As part of the Poker Syndicate family, Imperial Poker will be distributing equity to players in an amount equal to one-half the rake and one-half of tournament entry fees, whichever are applicable. The idea is that the more time the player puts in, the greater the share of ownership he or she will have in the site.
Beginning with the end of the third fiscal quarter of this year (September 30), players will receive dividends on 50% of the profits that are derived from the operation. And though IGV Limited is a privately-held company, it is seeking to engage an investment banking firm to do an initial public offering within the next couple of years. At that time, there is an anticipated bonanza for the players who have put in enough time on the virtual poker table to gain a relatively substantial equity position in the operation. If that doesn't happen, the company pledges to actually buy back the shares from the players, giving them the opportunity to cash out.
The idea of promoting brand loyalty by making the player feel like an owner is novel indeed, and the company says that no matter how long the customer plays, they'll have something to take away from it.
This would seem to compare rather favorably with bonus plans, and would also serve as an interesting and different alternative "rakeback" plan, in that the equity could one day be worth more than the cash that would have been raked back.