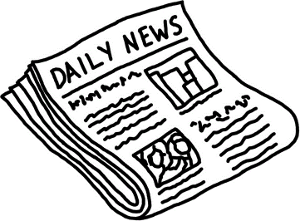 There is an online poker petition that you can sign and be heard. Linda Johnson is on her way to Washington for National Poker Week! This will be July 19th to the 25th. She will be presenting the petition to President Obama.
She spoke as we all have about contacting our Congressmen and letting them know how we feel bout playing in our own homes and with out own money. We also want them to know about the elderly and homebound, that only can play in their homes.
We need to all sign this petition and get all our friends to do the same to get as many as we can to sign this petition and to get the UIGEA thrown out.
Go here to sign the Online Poker Petition!