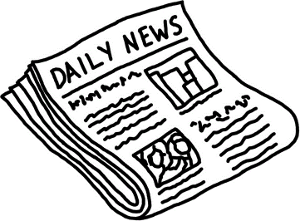 The Poker Players Alliance (AP)spent $900,000 in 2007 lobbying for the federal government on online- gambling legislation.
This group says it represents 800,000 poker enthusiasts nationwide. They lobbied on a bill that would exempt poker from a law that restricts online gambling. Also for legislation that would regulate the Internet gaming industry. The alliance spent $780,000 lobbying on those issues in the second half of 2007.
Playing poker online is legal, but the law made it illegal for domestic banks and credit-card companies to process payments to online gambling businesses. The act, passed in 2006, bars financial institutions from handling gambling transactions, with exceptions for lotteries, horse racing and fantasy sports. Now this sounds a little one sided to me!
Alfonse D'Amato, a former New York Sen. Is chairman of the Poker Players Alliance.
Lobbyists are required to disclose activities that could influence members of the executive and legislative branches, under a federal law enacted in 1995.
Read More:
http://ap.google.com/article/ALeqM5hHIHGfqLU4DFvZUD9E_DTWTa4t6gD8V1H12O0