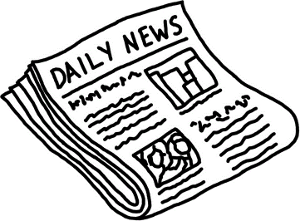 Well, it seems that California is going down the tubes, and fast. Their latest attempt to fix the budget has failed, and now they're looking at being $25 Billion in debt by the end of the fiscal year, so now they're looking for other sources of revenue, which include the legalization of online poker sites for Californians, which would be ran from any of the 60 native Indian tribes and/or 91 of the licensed offline card & poker rooms within the state.
There was a bill released in 2008 to legalize online poker in California, but due to other (unrelated) state financial concerns, and the original bill's author, Assemblyman Lloyd Levine left office after serving his maximum 2 terms, it was left at the wayside.
The good news is that Jim Tabilio, president of grassroots gaming advocacy group Poker Voters of America (PVA), has been instructed by the California legislature to continue working on this bill and get it ready for a vote. If everything goes as planned, California could introduce legal online poker to its residents as early as January 2010.
Once this happens, I'm hoping that other states will follow suit. Most all states are struggling because of the way the economy is right now, and legal online poker can and will be a cash cow for them…
Source