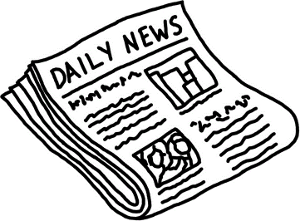 Judge Thomas Wingate heard from all sides on this issue of the seizures of 141 domains last week. After hearing hours of arguments, Wingate said he would render his ruling on Oct. 15th.
John Pappas, the executive director of the Poker Players Alliance stated the Lawyers representing the 141 domains did a very good job of pointing out issues and laws that showed the Commonwealth did not have the authority to do this. He also stated that he believed that there was a sense from the judge that he fully understood the impact of his order.
The PPA says poker should not be included in any of this since it was a game of skill, and not gambling.
Jennifer Brislin, the communications director for the Justice and Public Safety Cabinet, which filed the lawsuit on behalf of the government stated: "It was an educational process and good listening session for the judge. We have a very strong case and nothing that happened yesterday did anything to diminish that."
This weeks ruling should be about these issues. And the Judge may lay out a plan for going forward, We will have to wait and see.