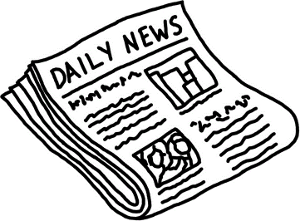 Even though Kentucky wants to know who owns the Domains of the online gambling sites, attorneys refuse to give the names.
A Chicago attorney representing the state, Robert Foote, said: "no one has standing" to appear before the court until a person or corporation is named."
"A domain name has no right to have a lawyer, only a corporation or person can have a lawyer," Foote said. "And no one here is going to tell you they represent anyone."
To read the full story on this update:
http://www.newsandtribune.com/
statenews/kentuckystatehouse_story_270181412.html
Stay tuned as this develops!