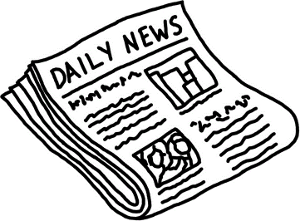 Here is maybe some good news for a change, on the Kentucky Ban on online gambling. It has been halted until the appellate judges hear both sides and make a ruling.
FRANKFORT, Ky. — The Court of Appeals yesterday blocked Franklin Circuit Court from proceeding with Gov. Steve Beshear's lawsuit against 141 gambling Web sites until appellate judges hear oral arguments and rule on the matter.
Internet gambling and domain name trade groups asked the Court of Appeals to intervene after Franklin Circuit Judge Thomas Wingate ruled last month that he has the right to decide whether control of the Web sites must be forfeited to Kentucky.
The order issued yesterday prohibits Wingate from holding a forfeiture hearing scheduled for Dec. 3.
Oral arguments are scheduled for Dec. 12 before the Court of Appeals.
For the whole story:
We will hope that they will throw the ban out all together. Stay tuned as it happens!