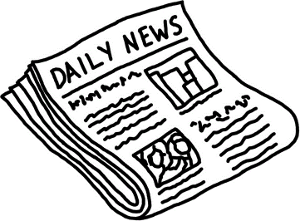 Looks like South Carolina is following some other states by ruling Texas Hold'em Poker is a game of skill. This ruling stops the police from incarcerating people that play a a game of poker.
Judge Larry Duffy, Mount Pleasant judge stated and wrote that there is "overwhelming" evidence that the game is not a chance game but one of skill.
Even though this may not help the ones that were arrested three years ago, or the five recently that are paying fines, but will stop it from happening again in the future.
This is a step in the right direction for the people who love to play poker. This followed the same ruling in Pennsylvania last month. Maybe other states will take heed and find that poker is a game of skill! Good news for the industry!