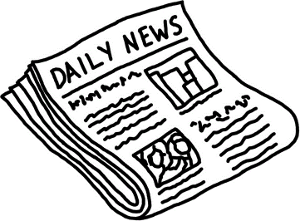 This guy is amazing; he chose playing poker over college and boy did it ever pay off!!
LAS VEGAS (Nov. 10) - A 21-year-old Michigan poker professional who chose cards over college won the World Series of Poker main event in Las Vegas early Tuesday, winning $8.55 million and becoming the youngest player to win the tournament in its 40-year history.
Joe Cada of Shelby Township, Mich., turned over a pair of nines early after 46-year old Darvin Moon called his all-in wager with a suited queen-jack, setting up an about-even race for most of the chips on the table.
But a board of two sevens, a king, an eight and a deuce didn't connect with either player's cards and gave Cada the win.
"I ran really well and I never really thought this was possible," Cada said. "It was one of those dreams and I'm thankful it came true."
The hand abruptly ended a final table that saw Moon, a logger from western Maryland, bounce back to a dominant chip lead after being down 2-1 in chips to start the night.
"I knew if I could catch, I got him," Moon said of the final hand. "I just took a shot."
Cada broke a record for the tournament's youngest winner set last year by Peter Eastgate of Denmark. Cada is 340 days younger than Eastgate.
The record was previously held for two decades by 11-time gold bracelet winner Phil Hellmuth, who posed for pictures with Cada after the win.
Read the whole story and see pictures here.