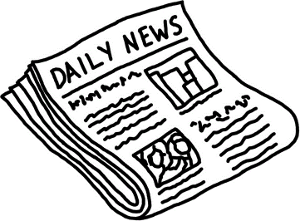 Here is another state that is considering and probably will legalize online poker, New Jersey and California and now Florida? Here is to hoping this will set a trend all over the US!!!
January 20, 2010 (CAP Newswire) – According to today's Florida Times-Union out o0f Jacksonville, the Florida legislature is reportedly considering legalizing and regulating Internet poker with its borders, becoming the latest state to consider doing so.
However, putting the issue to a vote isn't necessarily a positive development. According to the article, it could just as easily result in a total ban of the activity as a freer set of regulations.
"The Legislature could also wait to see whether Congress intends to address Internet poker, which is considered illegal in the United States but is often operated by foreign companies," writes Brandon Larrabee in the article.
"When the feds tried to [ban Internet poker], it didn't really work," said state senator Dave Aronberg, according to the article. "Is there anything that Florida can do other than allowing it to occur?"
Read the full article here.