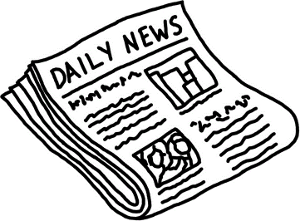 Sun Jul 3, 8:00 AM ET
(PRWEB) – Hollywood, CA (PRWEB) July 3, 2005
You think you know poker? Well, you will now. Hollywood Poker will bring you the latest news, interviews and updates on all the stars and players during the world"s largest poker tournament, the World Series of Poker. Rich Wilens, host of the syndicated radio poker show "Poker Talk America" will host the interviews and bring a side of poker to the table that you haven't heard.
Commenting on the exclusive coverage offered from the show, Rich Wilens said, "Doing my updates live from the WSOP and streaming them to players around the world with Hollywood Poker will keep poker enthusiasts up to date throughout the event. As a poker insider I've always had great access to events, add the cache of being associated with Hollywood Poker and I now have real star power."
TV and Radio show host Rich Wilens has been called the "Poker Insider" for many years. His access to the poker players, celebrities, poker rooms, poker room managers, casinos and the poker media keeps Wilens informed with up to the minute poker happenings. With Wilens interviews, Hollywood Poker will put their members on tilt, dealing a daily audio talk show live via the Internet with listener participation. Interviews with Hollywood Poker stars such as James Woods, Vince Van Patten, Hollywood Poker Celebrity Shootout winner Bob Goen and many more will give their opinions and insight on the World Series of Poker.
Hollywood Poker will also have a booth at the WSOP Lifestyle Show from July 6-9, 2005. Visitors will be able to play online at the website, as well as play actual poker with the Hollywood Poker girls and celebrity guests.
This news is sponsored by (you guessed it!)