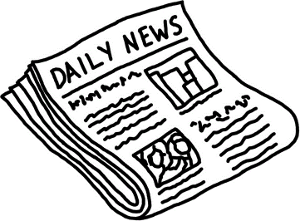 On Tuesday Morning, when asked about a proposal before the California State Senate for a state sanctioned online poker bill, California Senate Pro Tem Darrell Steinberg, D-Sacramento, stated: "I don't think it should be taken up in the last four weeks. I think it is a legitimate idea for consideration. I only have one question when I hear a proposal like that: how much money for the sate General Fund? It's all I want to know. You know, is it two, three hundred million dollars? If it is, I'd consider it. But I think it's going to take more than four weeks to analyze that kind of proposal and the potential economic benefits".
The effort to pass this legislation is being headed by the Morongo Band of Mission Indians. They operate one of the largest tribal casinos in the State of California, and several card clubs. Their bill would legalize a centralized online poker website for online customers within California's borders.
On Wednesday, the California Indian nations gaming Association (CNIGA) voted for a resolution to support the concept in principle. CNIGA includes 36 tribes, including the Morongo Indians and several gaming tribes. Last week, the California Tribal Business Alliance (CTBA), representing several tribes operating casinos, sent an opposition letter to the state legislature.
Full story!