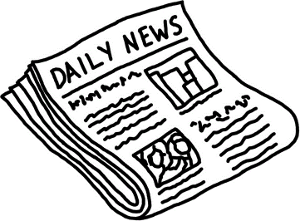 1,287 players showed up as the play went well into the night. This wrapped up Day 1A of the 2007 Main Event.
Johnny Chan and Doyle Brunson both 10 time Bracelet winners, were send home early. Two things that are for sure: Phil Hellmuth's 11 Bracelts cannot be tied this year. So Phil Hellmuth can brag for the next year about his unique accomplishments.
Day 1A sent home more than 445 players.
WSOP numbers steadily went up since the poker boom in 2003. Although since the UIGEA passed, the number of USA online qualifiers fell greatly. Most of the online qualifiers are coming from Europe where the poker boom is still growing.
Everyone has high hopes that the total number of players will get much higher.
That is left to be seen at the moment.
You can find more on this story here: ALL IN.