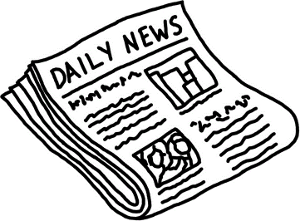 Washington lawyer, Lee Rousso, will have his day in court soon. He recently filed suit against the State of Washington on the grounds that the state's online gaming laws is in violation the Commerce Clause of the US constitution.
Reporting by Pokerlistings is that Rousso's case has been assigned a court date of September 21st. Washington has arguably the strictest state laws regarding online gaming in the United States. Rousso is challenging those laws due to their apparent conflict with US Federal law. Here it is explained in an excerpt from his suit:
"Gambling, Internet gambling and poker are all legal in Washington. Therefore, the obvious purpose of the IGB as it applies to Internet poker is to force Internet poker players to patronize in-state, brick-and-mortar casinos rather than Internet poker rooms, which are legal where domiciled and not illegal under federal law, or to switch their Internet gambling from poker to horse racing."
Read Article here:
http://news.parttimepoker.com/2007/08/03/hearing-date-set-for-lawsuit-challenging-washingtons-online-gaming-laws/
Meanwhile Internet poker: A Bill, AB 2026, by Levine, asks the California Gambling Control Commission to conduct a study by June 2009 on the feasibility of authorizing Internet poker in California.
It will be interesting to see what happens with all of this!! Stay tuned!!