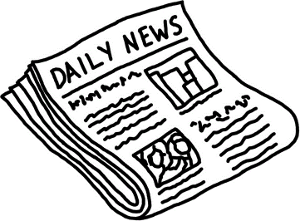 Fox Sports
Associated Press
LAS VEGAS (AP) – Former Hollywood talent agent Jamie Gold pulled off his best acting job ever early Friday, bluffing his way to victory at the World Series of Poker and taking home the grand prize of $12 million.
Gold, of Malibu, Calif., somehow convinced Paul Wasicka he had a weaker hand, getting him to push all his chips in the pot. The 36-year-old Gold screamed for joy to see Wasicka's pocket 10s to his pair of queens.
It was the last bit of overacting for the former agent to the stars, who had bluffed and cajoled his way to the chip lead during the last four days of play.
"I knew that he was weak but he had a hand. And then I knew it was my chance," Gold said. "I went all in and then I just went into my act. I actually talked him into calling with the worst of it and that won the whole tournament."