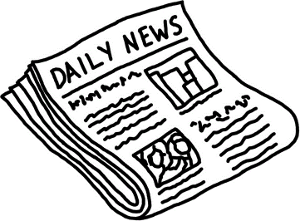 Police in Berlin, Germany have announced the arrest of a fifth man involved in the March 6 poker tournament robbery that netted the robbers $327,300 in tournament jackpot money. Suspicions are that the man arrested is the mastermind behind the robbery.
The man arrested Sunday night is a 28 year old Lebanese citizen. Authorities believe he drove the getaway car.
Four men, armed with revolvers and machetes, raided the poker tournament and made off with the jackpot money. Police in Berlin are still trying to locate the money. One bag of money was recovered by a security guard after a struggle with the robbers.
The tournament, held at the central Potsdamer Platz, was on the German part of the European Poker Tour. The tournament attracted approximately 950 entrants, including Boris Becker, the German tennis legend.
Last Monday, a 21 year old German national turned himself in to police. He then named his three accomplices. On Wednesday, a 20 year old suspect was arrested.
After the robbery, the tournament continued, with American online poker player Kevin "ImaLuckSac" MacPhee winning the €1million top prize.