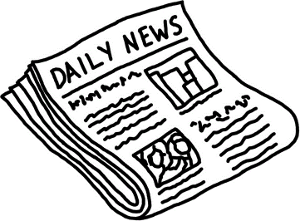 Four years ago, FTOPS (Full Tilt Online Poker Series) came onto the scene with eight events and a prize pool of around a $1,000,000. Not a bad start, you might say. With the upcoming November FTOPS XVIII tournament boasting an astounding 34 events and over $19,000,000 in guaranteed prize money, you also might say that's not a bad finish. At least you would, if Full Tilt had any intention of stopping (which, of course, they don't).
Full Tilt just released the details of the November FTOPS XVIII schedule, which includes their popular Turbo and Super Turbo poker, as well as Knockouts and Shootouts. Each event is hosted by a Full Tilt Pro (to be released at a later time). You'll also see a Two-Day Event with a prize pool of $2,000,000 and, of course, the main event, worth $3,000,000. For even more options, FTOPS XVIII will also feature seven different patent-pending Rush Poker Tournament events, startgin with $150,000 in guaranteed prize money.
Whether you gain access through any of the Full Tilt Steps Tournaments or other satellites, one thing is for sure–cash and prizes await the players who make it to the final tables. Satellite tournaments are running now for entry into FTOPS XVIII tournament events, which start Wednesday, November 10th.