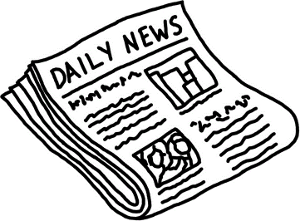 A free online poker site really isn't that big news. A Harrah's free online poker site with a WSOP theme is however. Though the site has been up and running now for over a month, Harrah's has now up the advertising campaign and is now heavily promoting its latest online project.
It has been in the USA Today but now you will see commercials for the new site on ESPN's coverage of the 2010 World Series of Poker broadcasts. Now we can welcome Harrah's to the world of online poker and of course start the speculation of is there more to this story as far as possible insights into the regulating of online gambling in the United States.
Right now though it is just an online poker site that is free to play and open to all U.S. residents who want to play. You compete for free chips but that will soon change as WSOP Communications Director Seth Palansky said that there are plans to add significant prizes such as seats to the 2011 WSOP and packages to Harrah's properties in Las Vegas. Palansky said,
"This was the next logical step for us. We've seen a very good response, with a lot of folks downloading the game."
So with the passing of Barney Frank's bill in the House Financial Services committee fresh on everyones mind, what does Palansky think the future holds?
"We watch these things closely, but it doesn't affect how we operate on a day-to-day basis. We have enough opportunities to seize and deal with currently that we don't have to worry what may or may not happen."
The WSOP also has ventured into the mobile and social marketing arena. On July 27th, they launched a gaming application on Facebook and already have a successful mobile app to play on your cell phone. It appears this is a long term project as Harrah's signed a multiyear contract with 888 Holdings Plc to run their gaming software, Dragonfish.