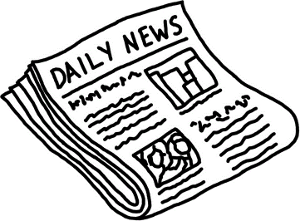 According to Forbes the US Government has seized $24 Million dollars, from bank accounts that are linked to Bodog, and Calvin Ayre.
The Federal findings clearly states that a serious criminal investigation of Bodog , in it's entirety is on the move. In the article you will find below says that the US Attorney's Office in Baltimore filed the lawsuits to seize the money at Wachovia, Bank of America, SunTrust Banks and Regions Bank.
According to the article the Investigation started looking at Bodog back in 2003, and made that investigation formal in 2006.
Bodog's founder Calvin Ayre, a Canadian tycoon, says he is not on the run, but no one seems can find him. The question is, is he on the run or just avoiding the press? He licensed full control of Bodog to Morris Mohawk Gaming in the Kahnawake Mohawk Territory of Canada in September of 2007, stating" It's true: I'm packing it in."
An interview in 2006 with Forbes, Ayre said. "One of the things that drive me is the excitement that I could fail. What better buzz can you get?"
For the full article: