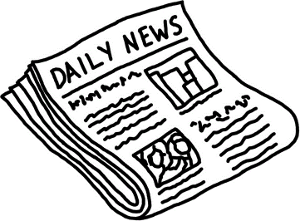 On April 1, Ultra Internet Media S.A. (UIM) filed a lawsuit against Harrah's Entertainment Inc, in Las Vegas federal court. Harrah's is the owner of the World Series of Poker (WSOP).
The suit claims that UIM subsidiary Everest Poker and WSOP entered into a three year deal in 2008 making Everest Poker the on-felt sponsor for the WSOP tournament. UIM claims in the suit that the WSOP breached that contract. It further states that Everest Poker will be withdrawing its sponsorship for the 2010 WSOP tournament. The deal called for Everest Poker to be the exclusive on-felt sponsor at every table and to have their logo displayed on the inner track of the final and feature tables.
The suit contends that the contract was breached when ESPN French affiliate RTL9 featured the logo of Full Tilt Poker instead of Everest Poker's on the tables. Full Tilt Poker is a major competitor of Everest Poker.
The suit further states that the two sides met in 2009 to talk over the dispute. They then agreed that RTL9 would be required to stop using the Full Tilt Poker logos on their broadcasts of WSOP events. UIM contends in the suit that as late as Feb. 2010, RTL9 was still using Full Tilt Poker logos in their broadcasts. The lawsuit states: "Every material breach of the agreement represents lost potential future profits, erosion of goodwill and compromise of UIM's international business reputation," says the lawsuit".
The suit is asking the court to ruled that the contract has been breached by Harrah's. that ruling would allow UIM to not pay WSOP their $8 million for the third year of their contract. With only two months before the WSOP starts, Harrah's won't have much time to find new sponsors.