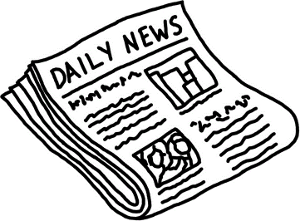 In a press release today it was announced that Everest Poker, one of Europe's leading online poker rooms, has celebrated the final of its first European Women's Poker Tournament which took place in several countries and culminated in an online finale on April 19th.
Following the success of Everest Poker's first live women's event which took place in Paris, France in November 2006, 185 women took part in live tournaments organized in the Netherlands, Germany, Italy and Spain on March 8th 2007 to mark International Women's Day. The 10 finalists of each of these live events and the French event were invited to pit their wits in an all-female poker tournament finale on www.everestpoker.net.
The winner of this event was none other than María Maceiras, a female player recently selected to be part of the Spanish Everest Poker Team.
She fought a fierce battle against 49 other players from Europe, and came across some surprises as she noticed that some female players had chosen male avatars as part of their technique to clinch the winning seat and be crowned the Everest Poker Queen.
Maria will be taking part in several other live and online tournaments as she represents Everest Poker at national and international poker tournaments.