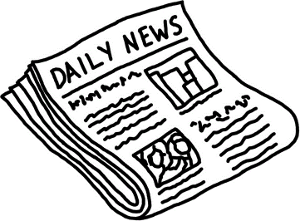 Officially announced, by Harrah's Entertainment, the second annual Poker World Series dates and locations is out. The dates will be from September 19th to October 1st 2008. It will be held in the same three locations as last year. The specific dates for the event are still being worked on at this time.
The returning Champion Annette_15 will be there to defend her title. Winning a sum of $2,013,102 was the largest to ever be won by a woman!!
"It was a clean sweep for the Europeans last year," stated World Series of Poker Commissioner Jeffrey Pollack. "There are many, many talented players in the European poker community and I think it caught some of the world's best known poker players by surprise. It's safe to say the pros haven't forgotten about last year and the young guns should expect a tougher fight in 2008."
We will be pulling for you Annette!!
Whole article here:
http://www.pokernews.com/news/2008/03/2008-world-series-of-poker-europe-dates-annouced.htm